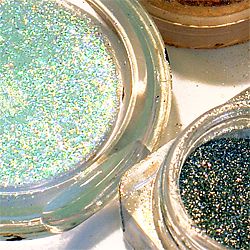 Japanese young women are attracted to the beauty, fashion and cinematogtraphic standards, and therefore careful consumers of beauty services for their body.
To these women we offer services that well satisfy their needs, conjugating these with

entertaining activities

, such as

fitness

, classical and modern dance classes, and

swiming

, which will bring them in a truly beautiful and rarely peaceful environment, but also extremely near to big cities accessible for

griffes' shopping

and show rooms.



The package we will arrange for this segment is made up of 2/3 days of beauty treatments in one of the most exclusive spas, and than to follow other 2/3 days of guided shopping and vists in big cities.